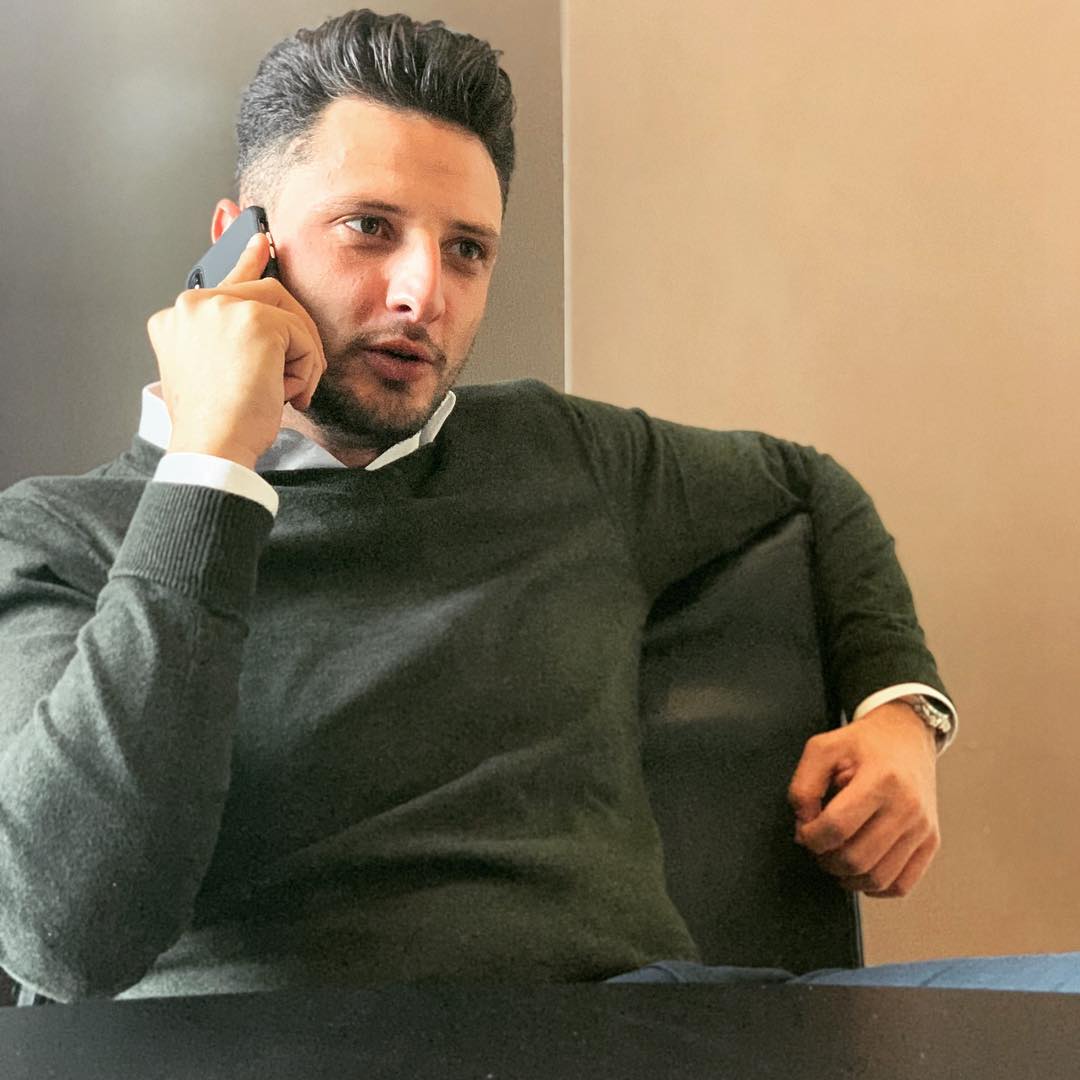 My Story
DJ961 (Ismail) began his professional career in the late 2000's  in Beirut – Lebanon. He was resident DJ in thriving entertainment centers where he spinned for 8 years.
His skills allows him to seamlessly transition from a variety of styles: house, deep house, R&B and Hip Hop, original soul and funk, pop, breaks and beats, salsa, Arabic, party anthems and forgotten classics.
Since his relocation to USA in 2013, he has led a number of Arabic & English events. DJ961 can light up your events; his services include Weddings, Engagement Parties, Bridal Showers, Anniversaries, Birthdays, Private party, Public Events, Exhibitions, Product Lunch, Award Ceremony, Children Party, Corporate Events, Graduations, Holiday Parties, Memorials, Proms, and many others.
Next Steps...
DJ961 offers competitive DJ rates for high quality talent. Call me to tailor a package that fits your needs at the best price. I am so passionate about my work with integrity you can trust. My DJ pricing is model is simple and affordable.
Mobile: (561) 360-3660
Email: info@dj961.com